LANTARENVENSTER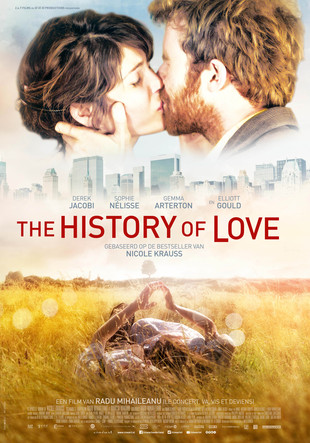 Film
THE HISTORY OF LOVE
Radu Mihaileanu
FR, CA
2015
134'
Engels gespr.
Nederlands ond.
LAATSTE WEEK
zo 22 jan | 16:50
alle vertoningen

>
KOOP KAARTEN
Er was eens een jongeman genaamd Leo, die hield van een jongedame, Alma. Hij beloofde haar dat zij de 'meest beminde vrouw ter wereld zal zijn'. De Tweede Wereldoorlog scheidde hen; Alma vluchtte naar New York, maar Leo zette alles op alles om haar terug te vinden. Zijn liefde uitte hij in een boek dat hij voor haar schreef.
In hedendaags New York woont een levenslustige tiener, ook zij heet Alma. Aan de andere kant van de brug, in Chinatown, woont de oude Leo. Hij leeft met de herinnering aan zijn grote liefde. Niets lijkt Leo te verbinden met de jonge Alma. Maar een reis door tijd en over continenten, van het Polen in de jaren dertig tot Central Park vandaag de dag, brengt ze samen.
The History of Love is gebaseerd op de bestseller De geschiedenis van de liefde van Nicole Krauss.
Regisseur Radu Mihaileanu maakte eerder indruk met Le concert en The Source.