LANTARENVENSTER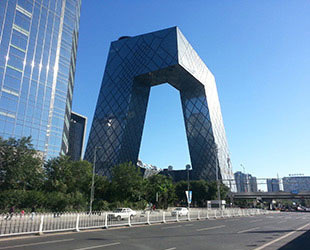 Special
WORK IN PROGRESS: LEANING TOWERS
René Daalder
NL
80'
Deze voorstelling is verlopen
Leaning Towers is een film over Rem Koolhaas, gemaakt door zijn jeugdvriend René Daalder. Ze ontmoeten elkaar op het Montessori Lyceum in Amsterdam en vormden later de filmgroep 1,2,3 enzovoort met Frans Bromet, Jan de Bont en Samuel Meijering.
Meer dan vier jaar werkte Daalder aan het meest persoonlijke portret van Rem Koolhaas ooit. AFFR vertoont Leaning Towers als een werk in uitvoering. De film wordt geïntroduceerd door Daalders goede vriend Bernard Leupen.
Leaning Towers is a film about Rem Koolhaas by his former friend René Daalder. They met as teenagers at the Montessori Lyceum in Amsterdam and joined later in the 1,2,3 Filmgroup with Frans Bromet, Jan de Bont and Samuel Meijering.
Daalder has worked on this most personal portrait ever of Rem Koolhaas for over four years. For a limited audience, AFFR is screening Leaning Towers as a work in progress. The film will be introduced by Daalders close friend Bernard Leupen.
Deze voorstelling hoort bij:


Architecture Film Festival Rotterdam 2017
Evenals:
Mundo Salamone: The Pampa Reinvented
Windshield: A Vanished Vision
Istanbul Echoes
Toon alle 23 voorstellingen