LantarenVenster will remove all social distancing rules as of Saturday, September 25. This means that we will once again be able to welcome more people to LantarenVenster.
Please note that as of September 25, you will be asked to show a valid coronavirus entry pass (coronatoegangsbewijs) and a valid ID card at the door. The entry pass can be proof of vaccination, proof of recovery, or a negative test result shown on the CoronaCheck app or on paper, on a printed out version of the QR-code in the CoronaCheck app.
Our screening rooms will revert to full capacity. This means that if a screening is sold-out, every seat will be occupied. Face masks will not be required.
We are aware that some of you may feel uncomfortable showing your ID and coronavirus entry pass to access the venue. The temporary measure is compulsory under national government policy. By complying with the measure, LantarenVenster is able to keep their doors open.
Do you have any questions? Please send an email LantarenVenster to kassa@lantarenvenster.nl.
We hope to see you again soon at LantarenVenster.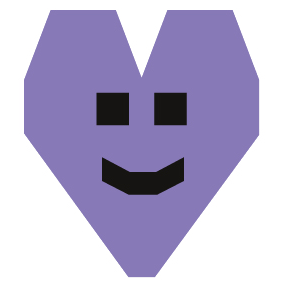 Situation until September 25
What measures does LantarenVenster take?
We keep a distance of 1.5 meters everywhere.
We ask our visitors to leave their contact information for socalled 'bron- en contactonderzoek'.
The foyer and hallways are ventilated with outside air and we open doors where possible to let in fresh air.
There are various hygiene measures to protect visitors and employees, such as cough screens at the cash register and the frequent cleaning of contact points such as door handles.
The film program is spread out so that visitors do not enter and leave our building at the same time.
The music program is in a seated jazz club setting.
Prior to your visit
Buy your tickets in advance and make a reservation for our restaurant. This way you ensure your seat and avoid crowds at the cash register.
We suggest coming to the cinema during the week to avoid crowds at the weekend.
When you purchase tickets, we will inquire after your health.
In case of health complaints: stay at home.
During your visit
Disinfect your hands upon arrival.
We ask you to leave your contact information for socalled 'bron- en contactonderzoek'.
Keep a distance of 1.5 meters everywhere.
Pay with PIN and contactless. Cash payment is not possible.
Children
Children under the age of 12 are allowed to come in larger groups. Their supervisors may sit next to each other, provided they come from the same household.